Avaya is a global leader in communication systems, applications and services. They design, build, deploy and manage networks for enterprises. Customers range from small businesses and nonprofit agencies up to more than 90% of the companies in the FORTUNE 500, and the U.S. government. They all rely on Avaya for reliable, secure networks that facilitate customer relationships, enhance productivity and maximize profitability.
JET Communications is the established authorised business partner for the Avaya solutions in the Channel Islands since 1997.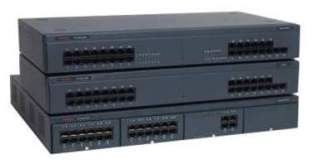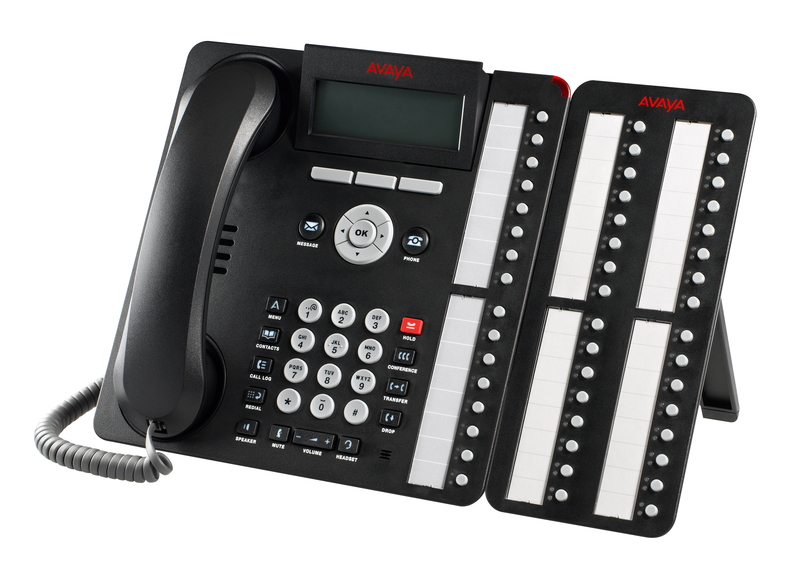 IP Office
Avaya IP Office is an all-in-one solution specially designed to meet the communications challenges facing the home office, small office, and medium enterprise with 2 to 250 extensions. Built on Avaya's latest advancements in converged voice and data technology, you can benefit from many of the advantages sophisticated communications deliver to your business.
Avaya IP Office gives you the flexibility to choose the solution that is right for your business. Use it as a voice solution, employing IP technology, more traditional telephony, or a combination of both, and benefit from a comprehensive set of telephony features. Use it as a data solution to deliver both local area and wide area networking capability. And because it's an all-in-one solution, you can use it as a converged solution, meeting both your voice and data requirements. Avaya IP Office also provides networking capability so you can deploy it across a number of locations with one central management point.
Avaya IP Office is an applications platform delivering the tools that can help you improve customer service and satisfaction, increase productivity, and boost your bottom line. Powerful business tools, such as customer relationship management, are supported through a range of applications, from basic call handling to full call center functionality, including real time and historic reporting.
Improve productivity with Avaya IP Office. Its sophisticated applications, including integrated messaging, voice mail, auto attendant, which can help your staff to manage calls and messages more efficiently. Support for remote working is an integral part of the Avaya IP Office, helping to ensure that home and mobile workers can work as effectively remotely as they can from an office location.